Furniture & Catering Equipment Hire
---
We have a wide variety of furniture and catering equipment available to hire for your event, exhibition or conference. Whether you need chairs, tables, sofas, bar furniture, chaffer dishes, fridges and more, we can help you. Our furniture ranges from basic options to luxury – adapting to any budget.
We pride ourselves in keeping great quality furniture only and are consistently adding and updating furniture and catering items, striving to help you make that event as relaxing and enjoyable as possible.
Enhance your exhibition space or event with a touch of greenery from our range of artificial plants, trees and foliage.
Please contact us for more information, we will be adding to this page very soon.
---
Kitchen pod/ hand wash unit
Includes sink, small fridge and water and waste containers. Additional microwave and kettle can also be added if required.
£95 plus VAT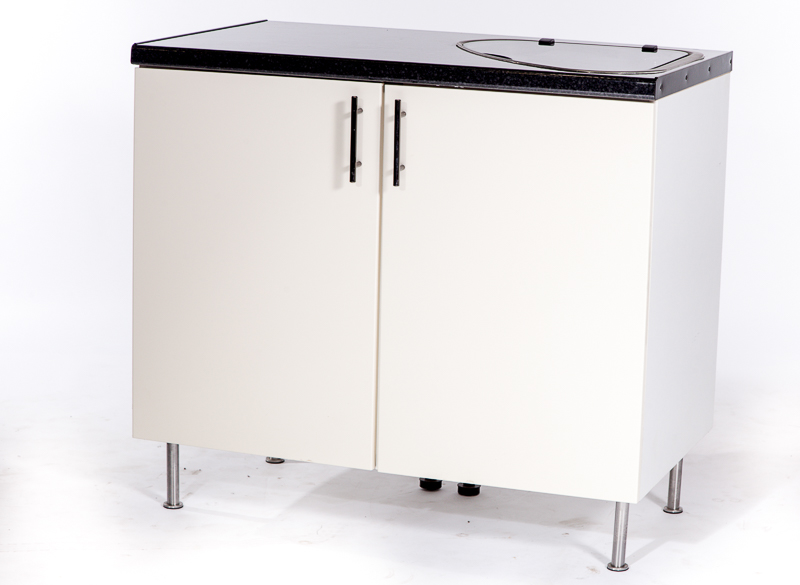 ---
Drinks Fridge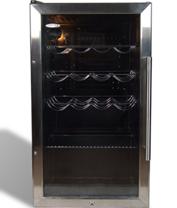 ---
Double Drinks Fridge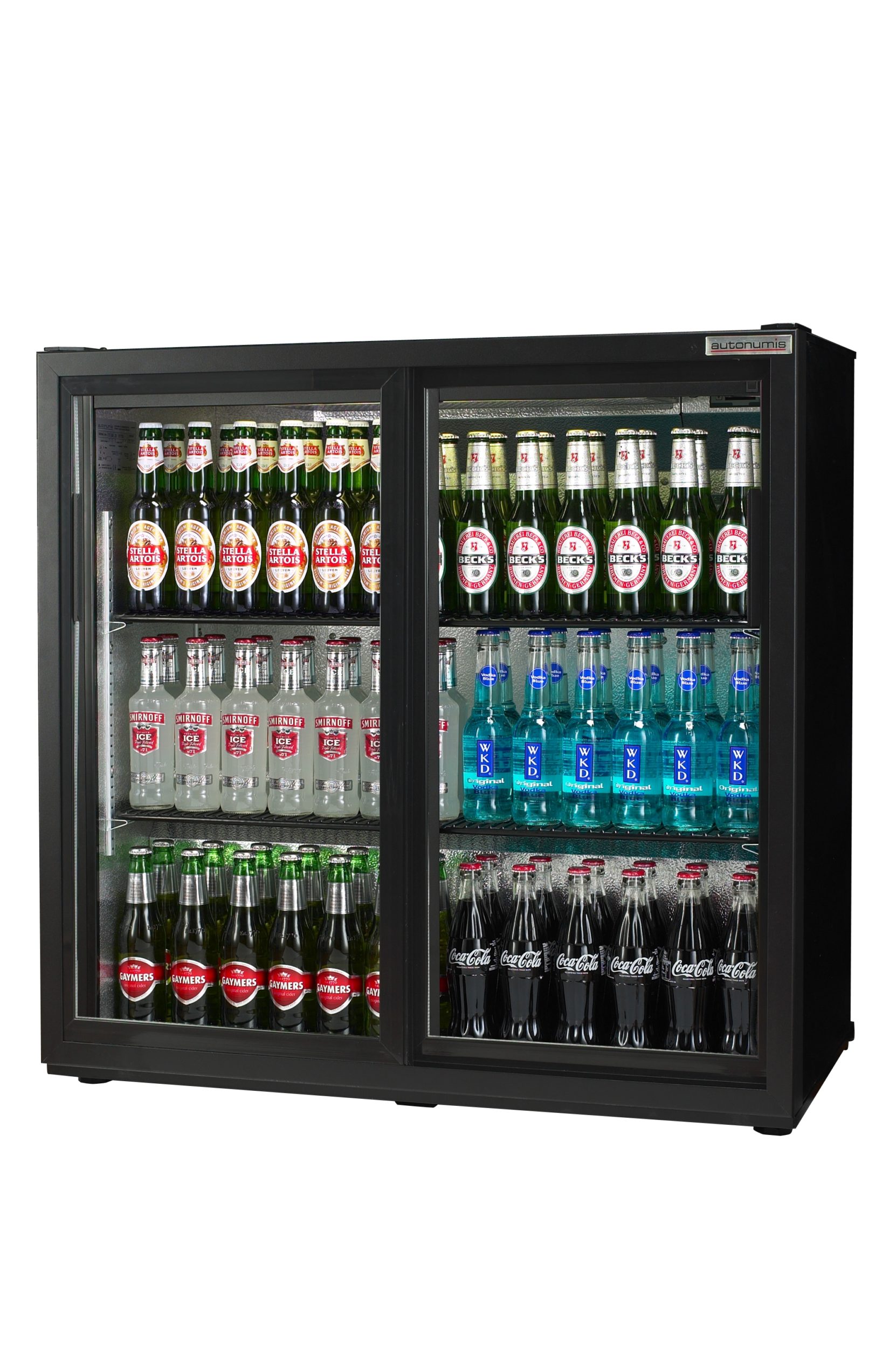 ---
Tall catering fridge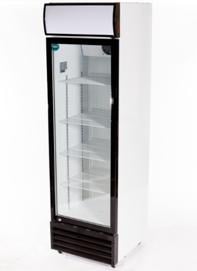 ---
Domestic Fridge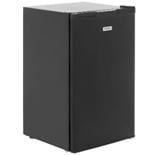 ---
Table-Top Ice Cube Machine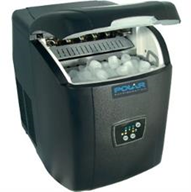 ---
3.5L Hot Water Dispenser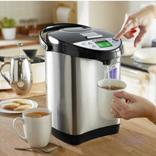 ---
5L Hot Water Dispenser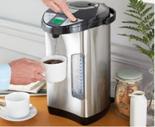 ---
White Storage Cupboard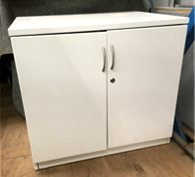 ---
White Curved Leather Sofas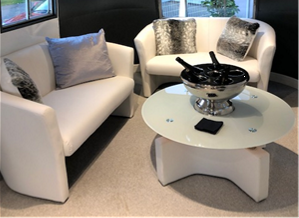 ---
White Squared Edge Leather Sofa

---
White Leather Tub Chair

---
White Coffee Table and Stool Set

---
Black Leather Sofa

---
Black Curved Leather Reception Chair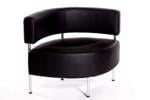 ---
Black Storage Box Seat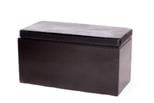 ---
Room Divider/ Privacy Screen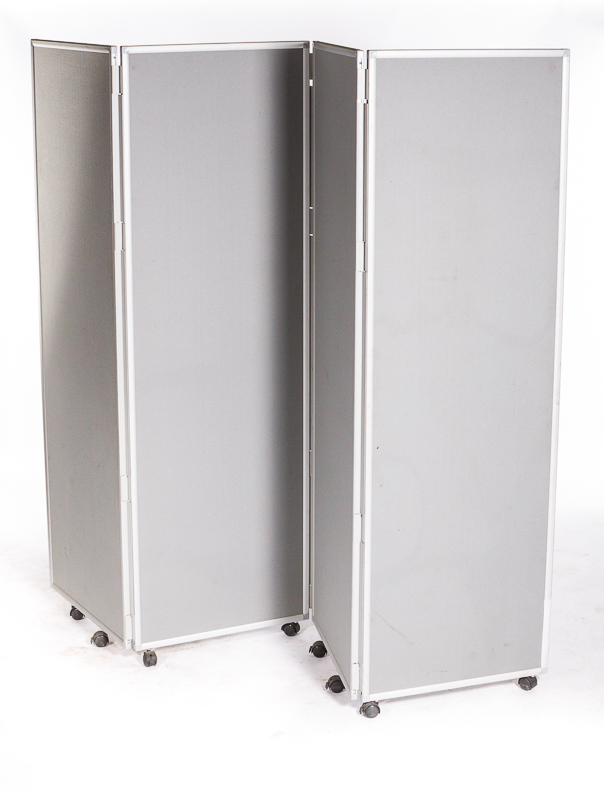 ---
Ivory Padded Bar Stools

---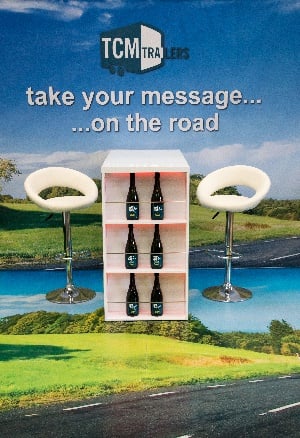 ---
High Bar Table

---
White Poseur Table

---
Black Coffee Table

---
Small Product Plinths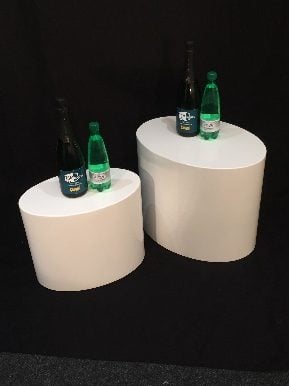 ---
White Glass Counter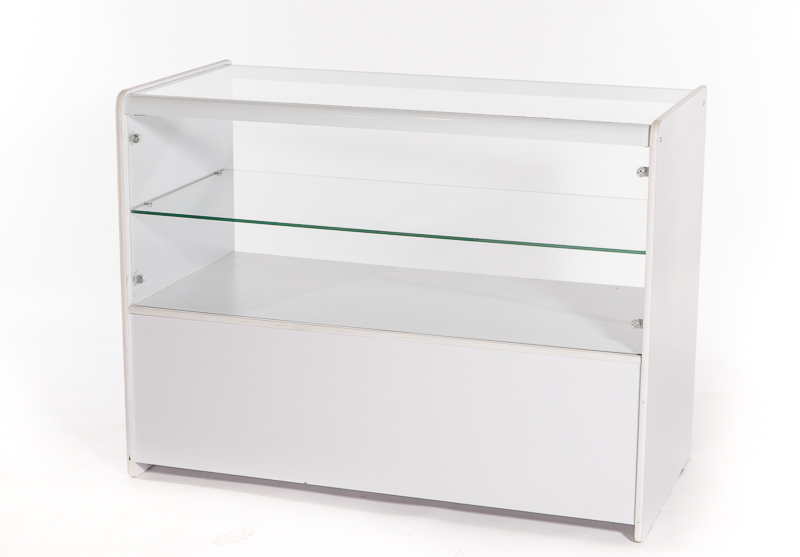 ---
Stripey Deck Chair

---
White Console Table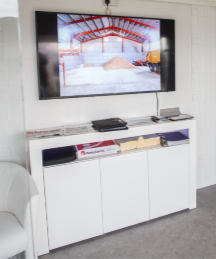 ---
Bistro Dining Set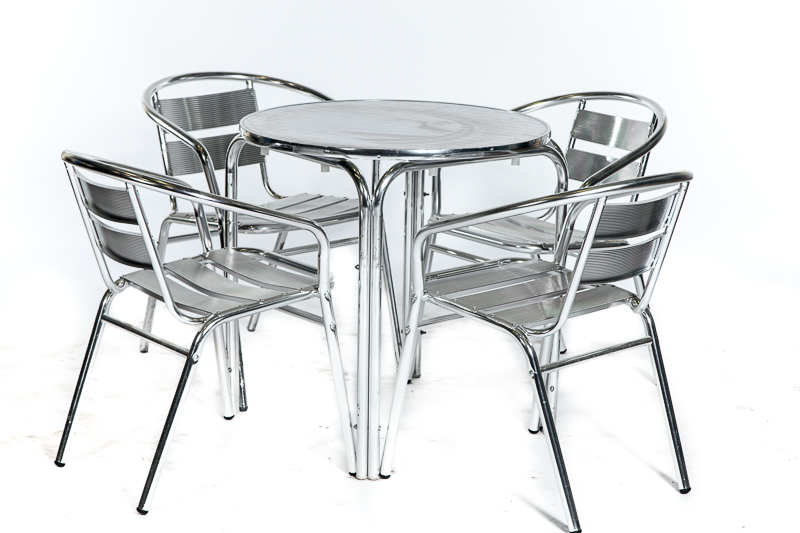 ---
Waterproof Outdoor Lounge Set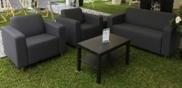 ---
Rattan Furniture Set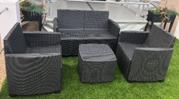 ---
Patio Heater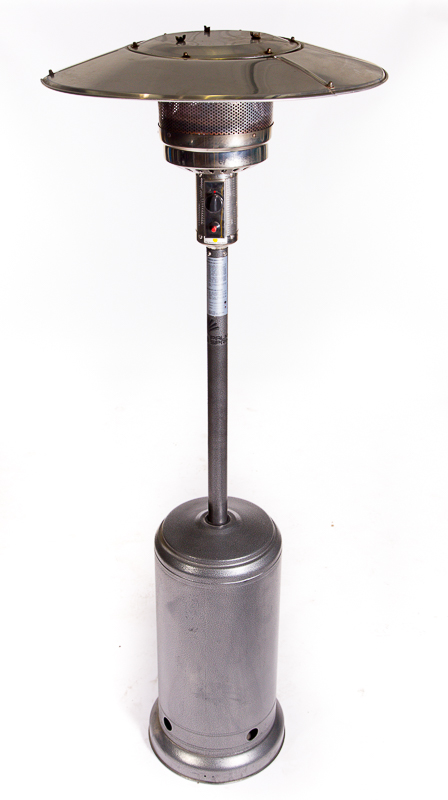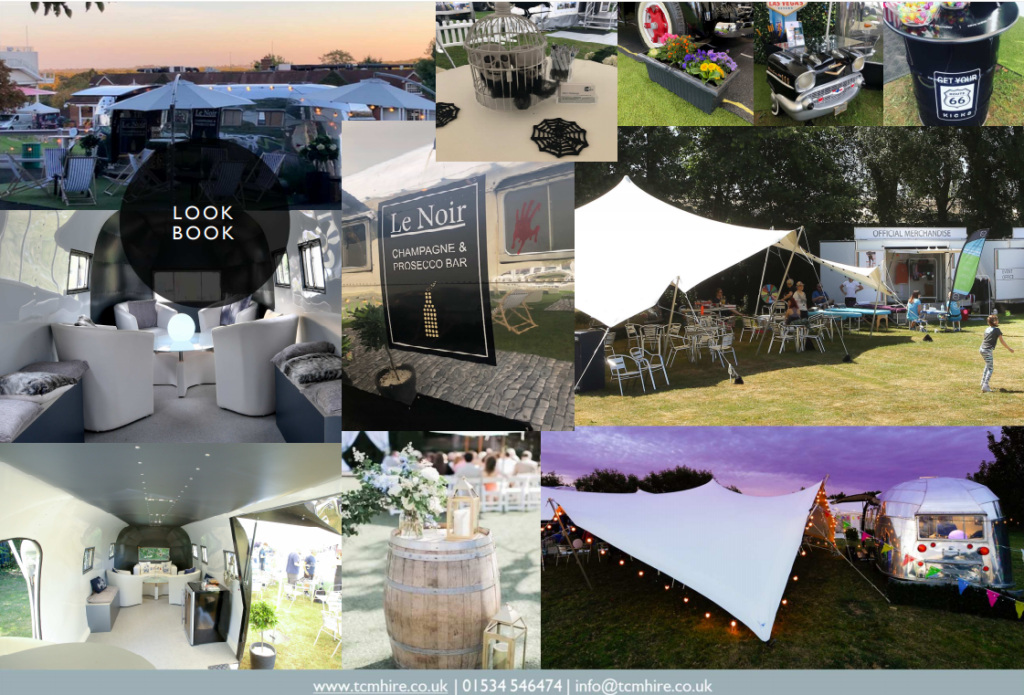 ---
---
We would like to inform you that our hire centre and delivery service is open and operating as normal!We have a wide range of vans, pick up trucks and box trailers available for immediate hire.If you are interested in any of these products or services please call Martin on 07970 729751. If you have any concerns about collecting from our hir...
Read more
Where to find us